The treatments in this category will be more related to the mind, emotions and spiritual imbalance. For example hypnosis, psychotherapy, conscious analytical therapy, tarot, astrology and all forms of spiritual healing. *some treatments may also be available online/phone.
It is difficult to define this category easily, as some of the treatments relate to past or recent trauma, behavioural issues, chemical imbalance and also, in line with the ethos of The Sanctuary, cover many spiritual elements. So if you are looking for any kind of healing that doesn't involve a physical treatment, you'll see a huge selection here:
ANGEL ENERGY HEALING/CLEARING
BRAIN WORKING RECURSIVE THERAPY, COACHING & WEIGHT MANAGEMENT
BROADBAND FOR THE BRAIN THERAPY
COGNITIVE BEHAVIOURAL THERAPY
CONSCIOUS ANALYTICAL THERAPY
LAW OF ATTRACTION COACHING
NEUROLINGUISTIC PROGRAMMING
PANDORA STAR ENHANCED MEDITATION LIGHT
SPIRITUAL GUIDANCE / HEALING
TIMELINE THERAPY - PERSONAL BREAKTHROUGH
WSN (WARRIOR SETTLER NOMAD PROFILING) COUNCELLING & COACHING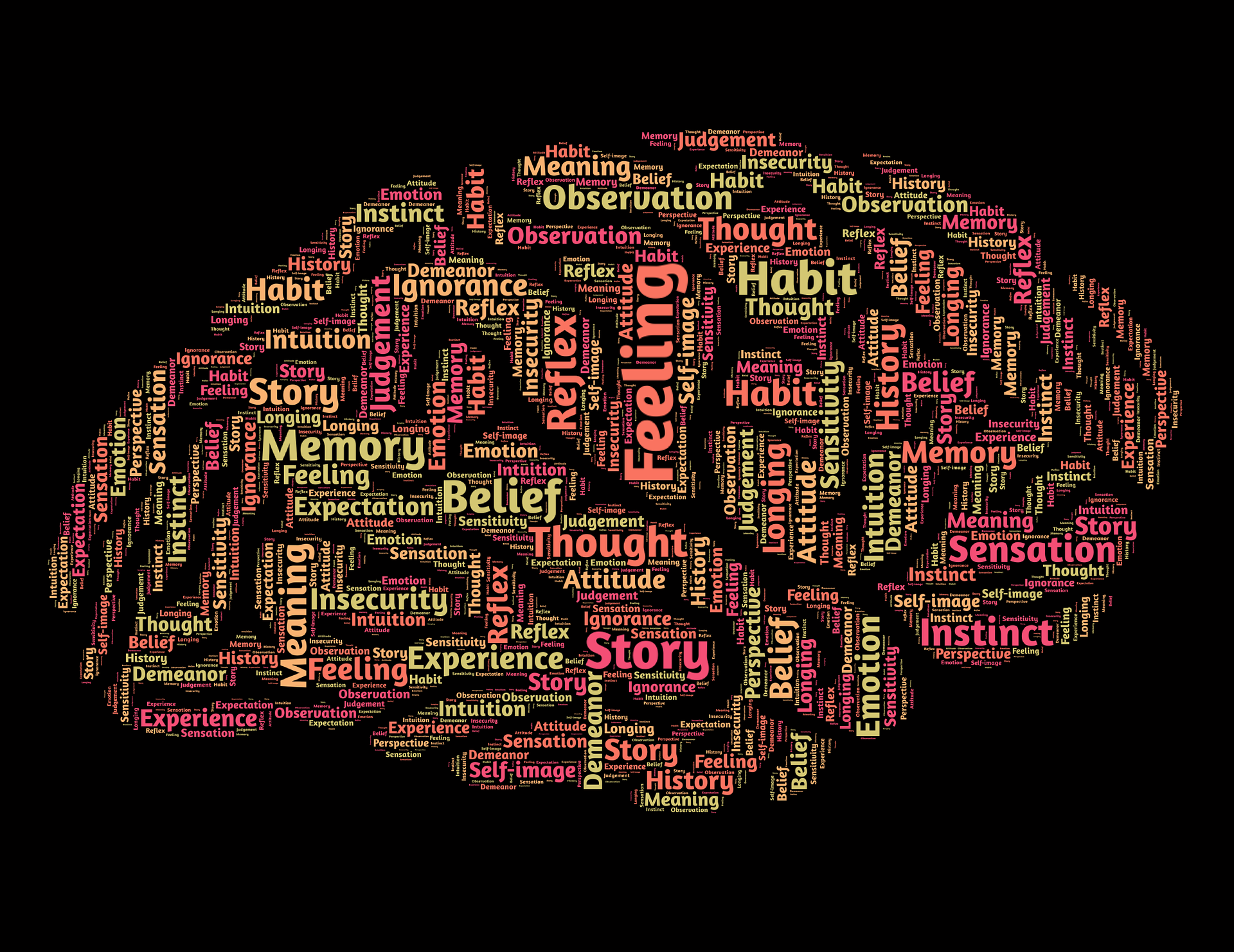 If you are pregnant or have children there is a special page just for you!
Not all treatments are suitable for children, babies or pregnant ladies, but if you are curious to see which ones are available you'll find them here:
ACUPUNCTURE FERTILTY TREATMENT
BABY MASSAGE
CHILDREN'S MASSAGE
PARENTING WORKSHOP
PREGNANCY MASSAGE
PREGNANCY REFLEXOLOGY
WOMB BLESSINGS
WOMB HEALINGS
MONDAY TO FRIDAY:
8.00am to 10.00pm
SATURDAY:
8.30am to 8.00pm
SUNDAY & BANK HOLIDAY:
9.00am to 6.00pm