Find Your Treatment Today.
You can still enjoy the services below if you are pregnant, want to become pregnant, or want to bring your baby/child for their own treatments.
With Gursharan Kaur & Michelle Bowman
Michelle Bowman and Gursharan Kaur have combined their expertise and knowledge in both Reflexology and Acupuncture, and have had amazing success in aiding couples in their fertility journey.
We offer the following packages:
Fertility
We specialise in working with ladies who have suffered miscarriages, experienced multiple failed rounds of IVF, a previous difficult birth or have been trying to fall naturally with no success.
Pregnancy
Holistic treatments are a beautiful experience for a Mum to be. We can target the physical and emotional conditions of pregnancy such as back ache, swollen ankles, morning sickness and hormonal changes. Creating balance during this time encourages a healthy and happy pregnancy. We can also help to prepare for labour, and assist ladies who do not wish to go through a medical induction.
Post Natal Recovery
A baby is an overwhelming time for any new Mum.  Holistic treatments can bring you back into balance emotionally and physically and help restore your energy levels. They also serve as a welcome rest for our ladies.
The Baby Plan consists of a combination of:
· Reflexology
· Acupuncture
· Nutrition Advice
· Lifestyle Support
· Relaxation Techniques
· Emotional Support
· Positive Mindset Management
Our therapies support both natural conception and ladies who are going through fertility treatments such as IVF.
Free Consultation!
PREGNANCY MASSAGE
Massage therapy during pregnancy is a wonderful complementary choice for prenatal care. It is a healthy way to reduce stress and promote overall wellness. Massage relieves many of the normal discomforts experienced during pregnancy, such as backaches, stiff neck, leg cramps, headaches and edema (or swelling).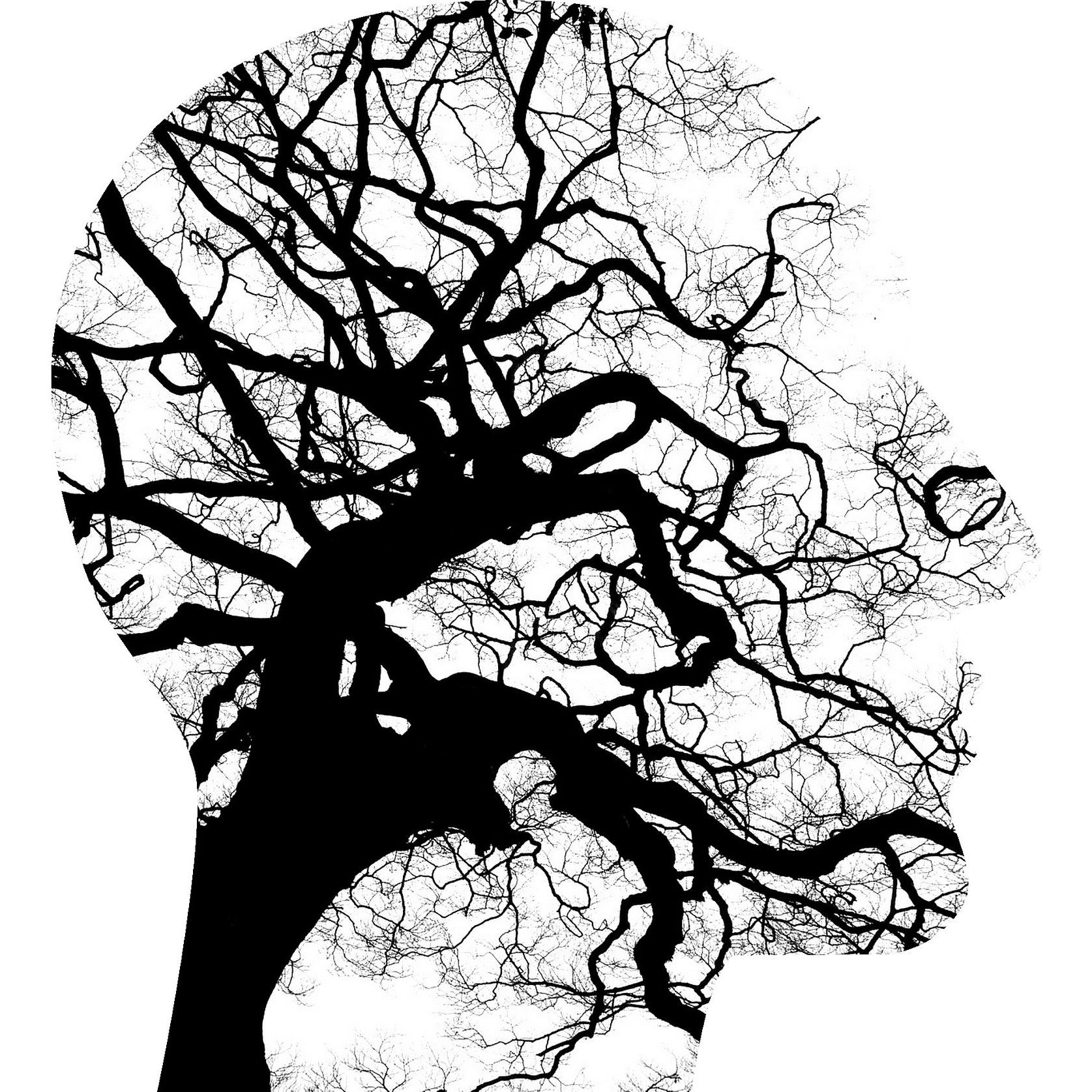 POST NATAL DEPRESSION
The birth of a child can elicit a wide range of strong emotions, from joy and excitement to dread and anxiety. It can also result in something that you might not expect, and that's depression. We are here for you at The Upminster Sanctuary to offer support to new parents and family members, by working closely with a qualified and experienced practitioner who is here to support you through your wellness journey.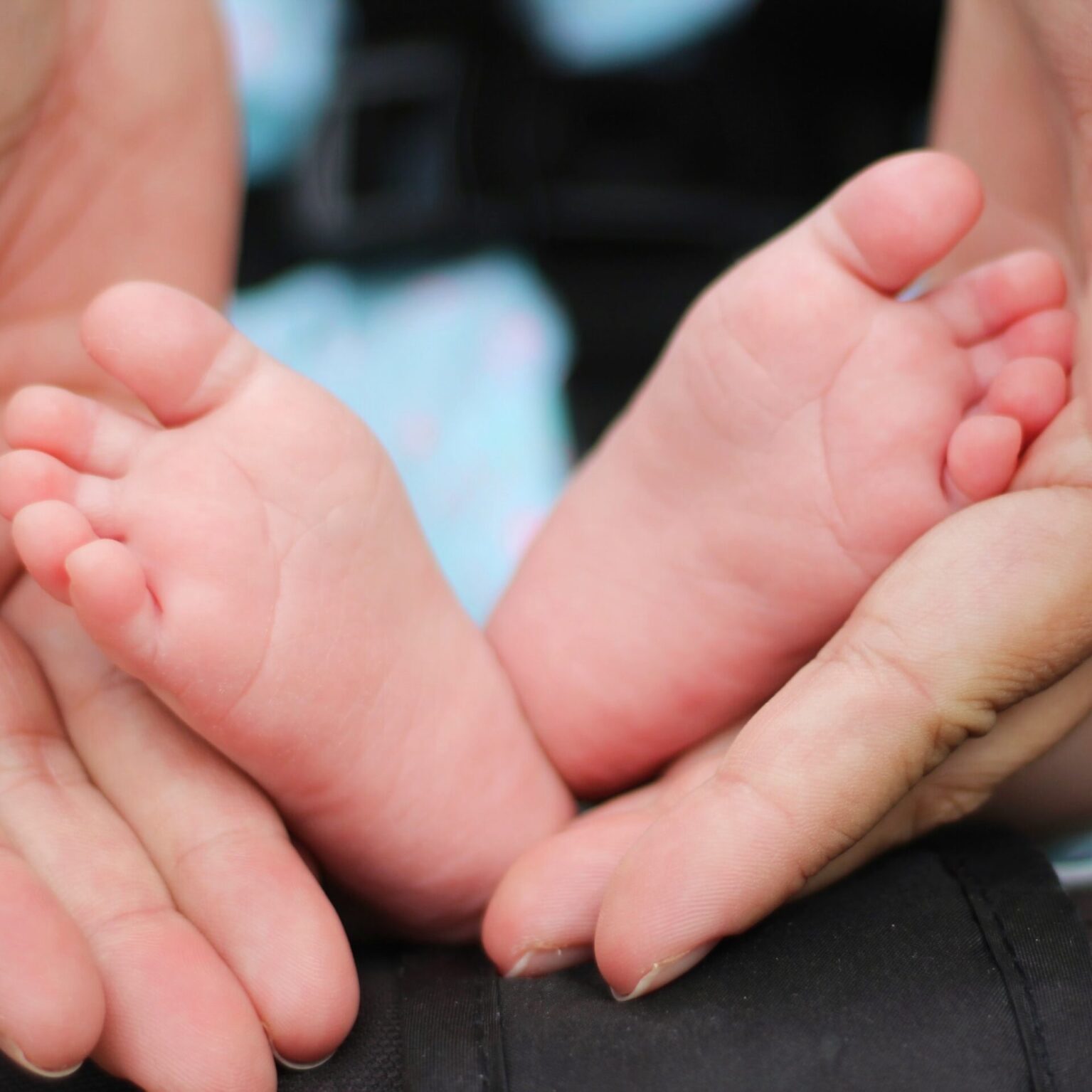 BABY & CHILD REFLEXOLOGY
Kids love their feet to be rubbed.  Even the most active ones will slow down to absorb the treatment.  A wonderful natural way that teaches them to relax, improves coordination and balances minor misalignments.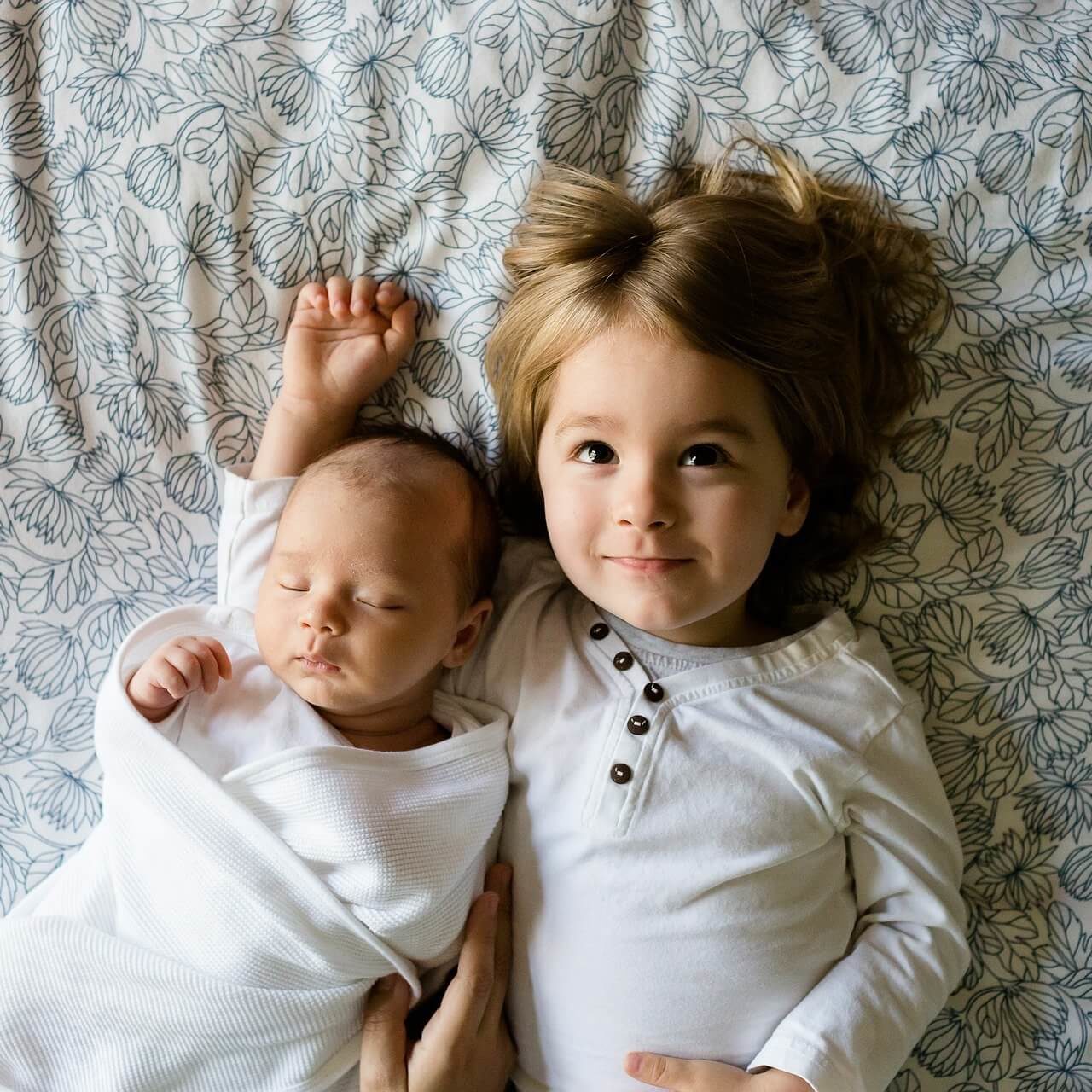 BABY & CHILD MASSAGE
Gentle and relaxing sequence that teaches parent(s) to massage babies and toddlers.
This 2 hour individual course extensively covers variety of fun, easy to follow, effective massage moves, safe to use from birth to adulthood.
PREGNANCY/FERTILITY REFLEXOLOGY
Reflexology is the perfect treatment if you are trying for a baby.  Reflexology can help relieve anxiety, rebalance your hormones and encourage ovulation.  A reflexology course for mums during pregnancy is a beautiful experience, and can also help to reduce labour times.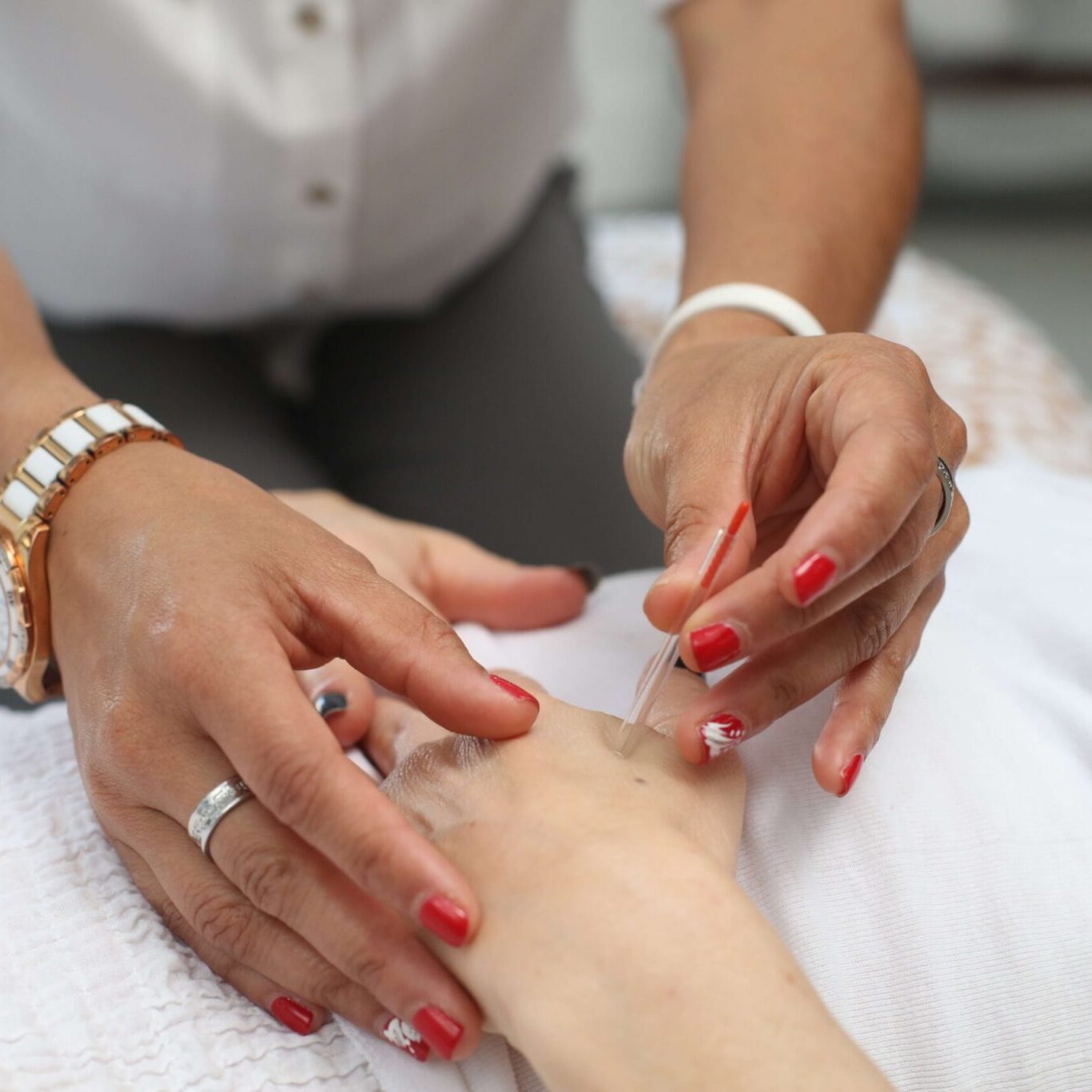 PREGNANCY/FERTILITY ACUPUNCTURE
Pre-conception acupuncture for women is about facilitating the healthy development of eggs and optimising the uterine environment for embryo implantation. Research shows that acupuncture may benefit both female and male fertility by regulating hormones which are often disrupted by stress and other factors, and increasing blood flow to the reproductive organs.
For assisted-conception, acupuncture has been shown to increase success rates by 42.5% if combined with embryo transfer for women undergoing IVF. Acupuncture can also help to address the side effects of IVF and alleviate the emotional stress of fertility treatment.
Once pregnant, women can benefit from the support of acupuncture particularly if there is a history of difficult conception or miscarriage, or for pregnancy-related problems such as morning sickness. Towards the end of pregnancy many ladies seek acupuncture to prepare for labour or to avoid medical induction.
We have an elite team of experts on board!
Here are our team members that provide treatments for pregnant Mum's and babies.

We care for your bundle of joy as much as you do!
From bump to bundle of joy, there are still ways you can enjoy your favourite healing practices at the Upminster Sanctuary!
MONDAY TO FRIDAY:
8.00am to 10.00pm
SATURDAY:
8.30am to 8.00pm
SUNDAY & BANK HOLIDAY:
9.00am to 6.00pm