Find Your Treatment Today.
You can still enjoy the services below if you are pregnant, want to become pregnant, or want to bring your baby/child for their own treatments.
WOMB BLESSINGS & HEALINGS
A Womb Blessing or healing is an infusion of Divine Feminine healing energy. It is a transformative healing experience, awakening and restoring our female energies and reconnecting ourselves to our awareness of our authentic female nature.
PREGNANCY & FERTILITY ACUPUNCTURE
POST NATAL DEPRESSION
PREGNANCY MASSAGE
Massage therapy during pregnancy is a wonderful complementary choice for prenatal care. It is a healthy way to reduce stress and promote overall wellness. Massage relieves many of the normal discomforts experienced during pregnancy, such as backaches, stiff neck, leg cramps, headaches and edema (or swelling).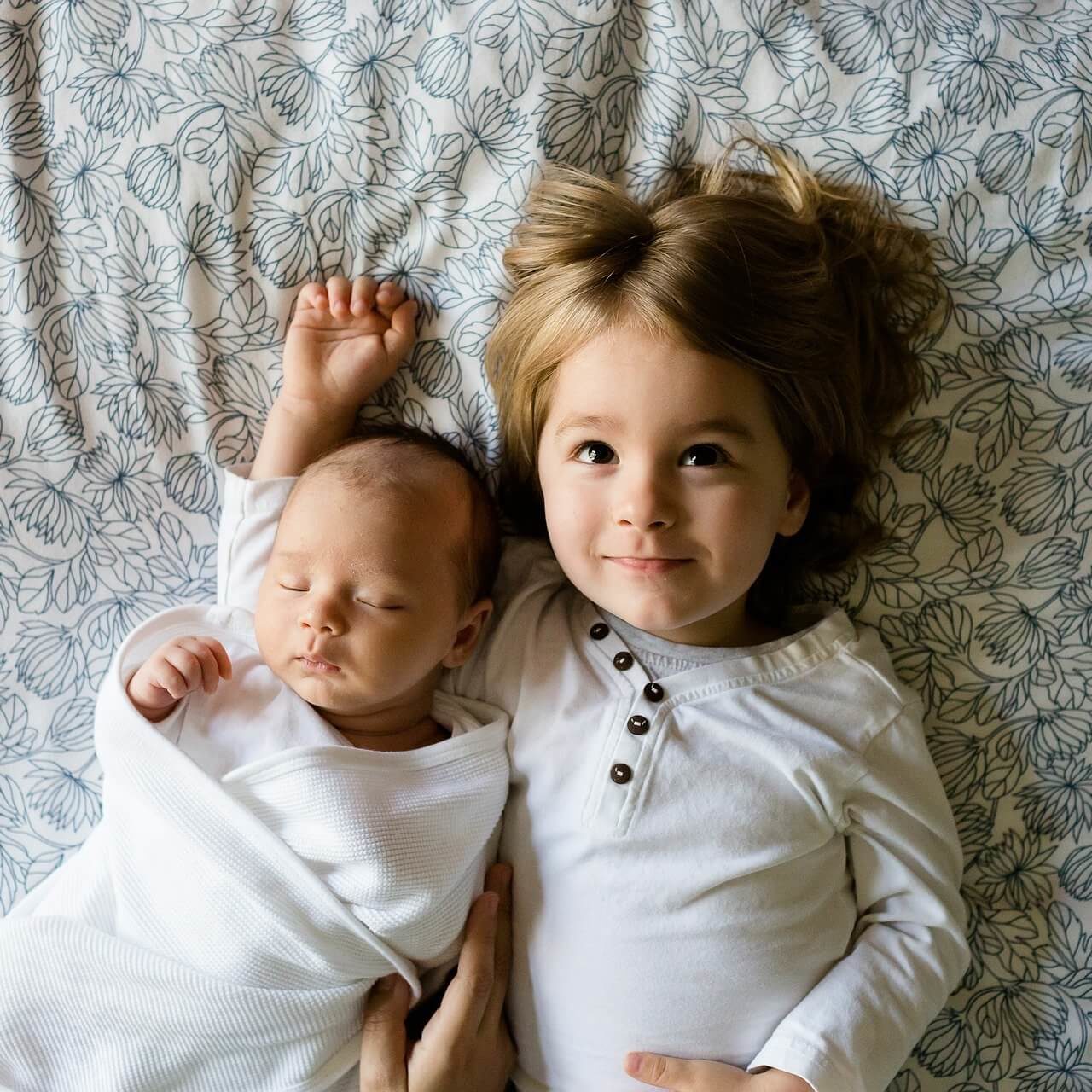 BABY & CHILDREN'S MASSAGE
School of Mum & Dad
What's the best yet the toughest job in the world? PARENTING of course! The good news is that you are not alone and help is at hand in the form of Parent Workshops delivered by the School of Mum & Dad. Interactive sessions showcasing psychological-based techniques to make family life calmer and happier
PREGNANCY & BABY YOGA
BABY & CHILD REFLEXOLOGY
We have an elite team of experts on board!
Here are our team members that provide treatments for pregnant Mum's and babies.

We care for your bundle of joy as much as you do!
From bump to bundle of joy, there are still ways you can enjoy your favourite healing practices at the Upminster Sanctuary!
MONDAY TO FRIDAY:
8.00am to 10.00pm
SATURDAY:
8.30am to 8.00pm
SUNDAY & BANK HOLIDAY:
9.00am to 6.00pm